Australian Urban Tree Services has a long and proud history of delivering professional tree management services to our clients.
Our team look forward to working with you on your next project.
Safety and Compliance
In all aspects of our business, safety is a major part of our processes. To learn more about how AUTS values safety click the image.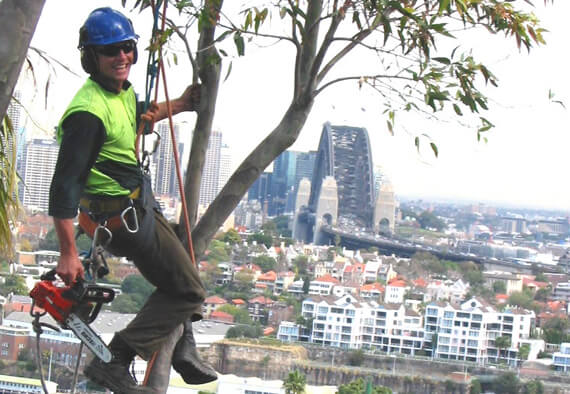 Employment Opportunities
Our team is always looking for skilled and enthusiastic people to help expand our business. Speak to an AUTS manager about furthering your career in the exciting tree industry.
Progress and Innovation
AUTS continues to expand its technology applications to help clients receive accurate and up to date information about their projects. AUTS has developed a GIS based workflow application that places each job/ tree on a map which all crews, supervisors and management can interact with.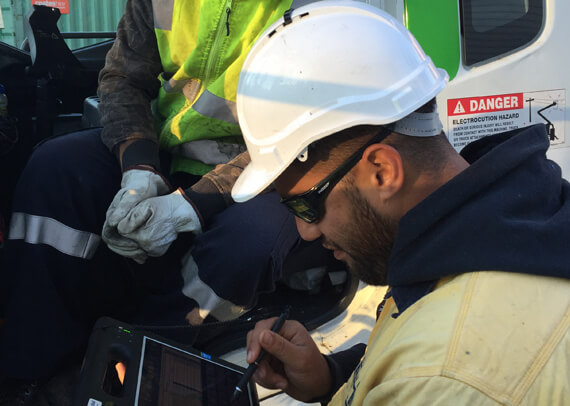 AUTS Becomes Award Winner
In recognition of excellent work in creating and applying a GIS based workflow appliaction, AUTS won the Spatial Enablement catogory award at the NSW Consulting Sureyors EiSSi Awards.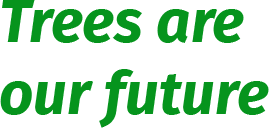 We can never underestimate the benefits that our trees provide. From the child who climbs their first tree to the age old trees that have lived for hundreds of years. Trees shelter us, help us breath, make us smile and inspire us with their wonder.