Tree Pruning
Tree maintenance pruning – removing deadwood, crossing and rubbing branches, diseased branches, cracked or damaged branches.
Formative tree pruning – thinning out the canopy to allow sunlight in, reduce the weight on long branches, pruning off the low branches to allow access under the tree.
Tree pruning to improve or maintain a view – Selectively identifying and pruning branches to achieve a better view aspect, while maintaining the same overall size and shape of a tree.
Tree pruning for property clearance – removing branches so that they do cause damage to existing buildings or structures.
Tree Removal
Dismantling a tree safely, be it large or small requires skill, experience, knowledge and the right equipment. The staff at AUTS pride themselves on their ability to safely and carefully dismantle and remove a tree. Small tree are removed using hand tools. Large trees are removed using Climbing Arborists or with equipment like, Cherry Pickers and 20 – 120 tonne mobile cranes. Being in business over 30 years, we have seen and done it all.
Tree Protection
AUTS staff can apply industry leading techniques to protect a trees trunk and root system during building construction works.
Stump Grinding
AUTS has a range of stump grinders that can be used to grind a tree stump to approximately 300mm below the ground level. Deeper depths can be achieved if required.
Storm Damage/ Emergency Work
AUTS staff has extensive experience in completing storm related tree work. We have performed work as diverse as cleaning up some branches to lifting a 20 tonne tree that had fallen through a house roof. AUTS has had multiple crews working many days and nights after major storm events that have occurred across the Sydney metropolitan area.
Our Climbing Arborists are highly trained and the skills they poses allow them to carry out their work in safe and systematic way. They are at total ease high in the tree. Utilising the latest climbing techniques and equipment, our friendly ground crew support the Climbing Arborist on the ropes to lower all the branches safely to the ground. This requires a high level of skill and precision.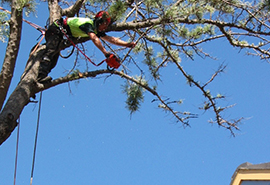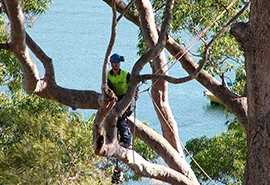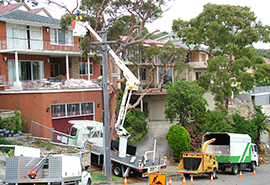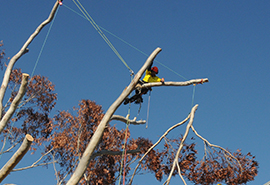 Council Street And Park Tree Maintenance
We all love walking and sitting under the cool shade of a large tree on a hot day.  AUTS has helped Councils develop and implement street and park tree maintenance programs that allow the community to enjoy the trees whilst maintaining public safety. This proactive approach to managing the urban forest creates great outcomes for the Council and the community.  Our staff love working in the wonderful parks that are spread across Sydney.
Services we have provided to Councils include:-
– Completing street and park tree maintenance contracts for over 30 years
– Assisting Council with future tree planting strategies
– Tree inspection and reporting
– Tree inventory using GIS data capture software
– Risk assessments of prominent trees as the age
– Safety worksite auditing
– Post tree-work auditing and compliance reporting
– Tree protection services for construction sites or in council owned land and heritage areas
– Removing weed species from heritage listed properties and Council bushland
– Tree removals of all shapes and sizes, from using hand held techniques to using 110  – ton mobile cranes
– Lifting fallen trees off houses at 2 am using a crane, after a storm event
Past and Present Council Clients Include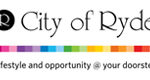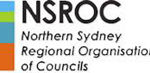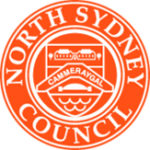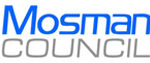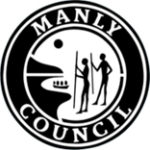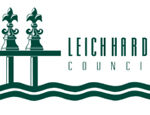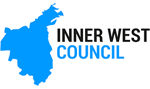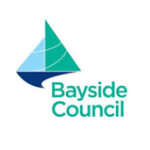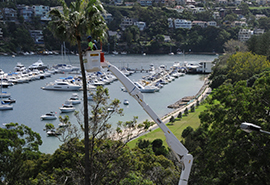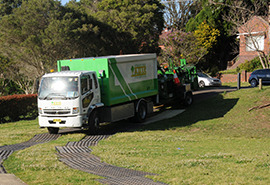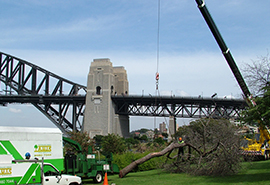 Vegetation Management Around The Electrical Network
Maintaining safe clearances around the electrical network is essential for providing public safety and a reliable supply of electicity to our homes. Many blackouts are caused by tree branches contacting the electrical network.
AUTS maintains a systematic approach to ensuring that the vegetation in our contract areas complies with the vegetation safety clearance specification. This provides the best outcomes to our Energy Authority clients and the residential and commercial power consumers.
AUTS works closely with local Councils and community groups to provide information regarding our pruning program. Councils in turn, provide important information regarding prominent tree specimens in the local area and we actively encourage open communication to resolve individual issues.
AUTS has a stable workforce of highly experienced staff. Their knowledge of applying best Arboriculture practice in the field coupled with the use of the latest GIS computer capture and workflow software creates a truly cutting edge vegetation management service.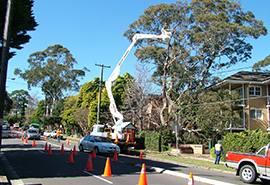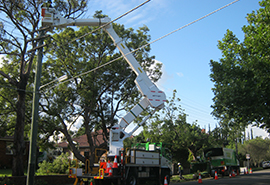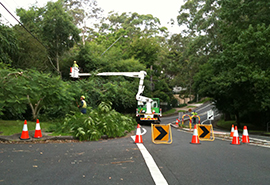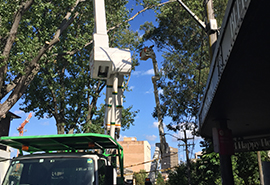 Civil and Infrastructure Projects
AUTS has a long history of working on large scale projects across Sydney. Our Arboriculture expertise along with our planning and compliance strategies have enabled us to complete complex projects on time and within budget. Some of our more recent work includes:-
• Vegetation removal from Taronga Zoo to enable the creation of new animal enclosures
• Installing tree protection measures for a row of large Fig trees on the Barangaroo project, Millers Point, Sydney. We also completed various pruning over an 18 month period to maintain tree health while the construction work continued.
• Initial tree pruning and removal works along the Devonshire Street section of the Sydney Light Rail project.
• Continued tree maintenance work along the entire length of for the Sydney Light Rail project.
• Tree pruning and removal works for the Westconnex roads system.
The above work was competed using a wide array of plant and equipment and involved working in both day and night conditions.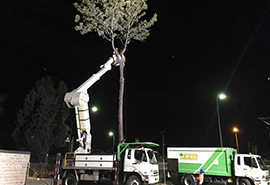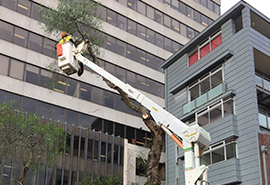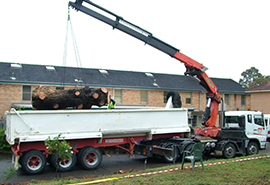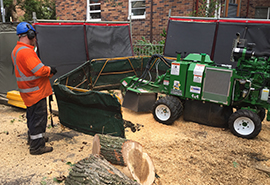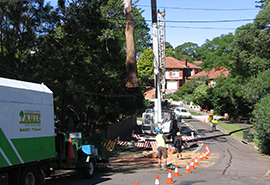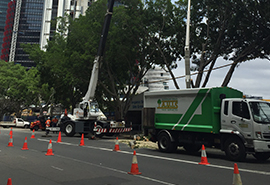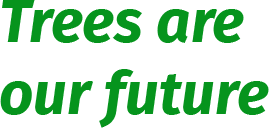 We can never underestimate the benefits that our trees provide. From the child who climbs their first tree to the age old trees that have lived for hundreds of years. Trees shelter us, help us breath, make us smile and inspire us with their wonder.