Council Street And Park Tree Maintenance
We all love walking and sitting under the cool shade of a large tree on a hot day.  AUTS has helped Councils develop and implement street and park tree maintenance programs that allow the community to enjoy the trees whilst maintaining public safety. This proactive approach to managing the urban forest creates great outcomes for the Council and the community.  Our staff love working in the wonderful parks that are spread across Sydney.
Some of the projects we have helped Council's with include:-
• Completing street and park tree maintenance contracts for over 30 years
• Assisting Council with future tree planting strategies
• Risk assessments of prominent trees as the age
• Removing weed species from heritage listed properties and Council bushland
• Tree removals of all shapes and sizes, from using hand held techniques to using 110 ton mobile cranes
• Lifting fallen trees off houses at 2 am using a crane, after a storm event
Our Current Council Clients Include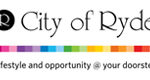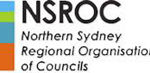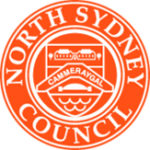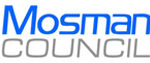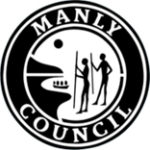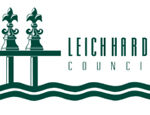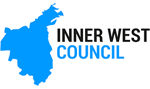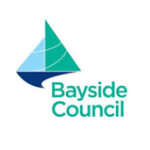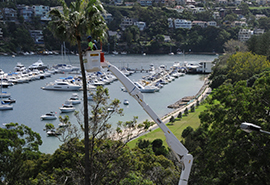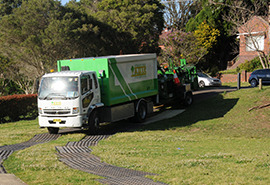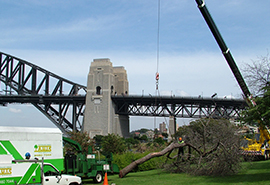 Vegetation Management Around The Electrical Network
Maintaining safe clearances around the electrical network is essential for providing public safety and a reliable supply of electicity to our homes. Many blackouts are caused by tree branches contacting the electrical network.
AUTS maintains a systematic approach to ensuring that the vegetation in our contract areas complies with the vegetation safety clearance specification. This provides the best outcomes to our Energy Authority clients and the residential and commercial power consumers.
AUTS works closely with local Councils and community groups to provide information regarding our pruning program. Councils in turn, provide important information regarding prominent tree specimens in the local area and we actively encourage open communication to resolve individual issues.
AUTS has a stable workforce of highly experienced staff. Their knowledge of applying best Arboriculture practice in the field coupled with the use of the latest GIS computer capture and workflow software creates a truly cutting edge vegetation management service.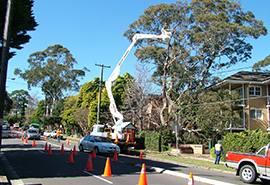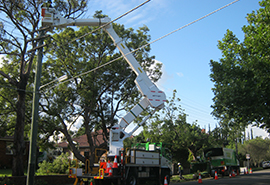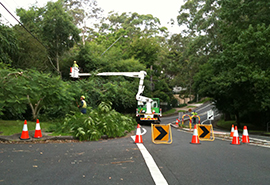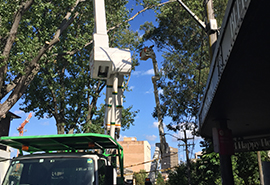 Civil and Infrastructure Projects
AUTS has a long history of working on large scale projects across Sydney. Our Arboriculture expertise along with our planning and compliance strategies have enabled us to complete complex projects on time and within budget. Some of our more recent work includes:-
• Vegetation removal from Taronga Zoo to enable the creation of new animal enclosures
• Installing tree protection measures for a row of large Fig trees on the Barangaroo project, Millers Point, Sydney. We also completed various pruning over an 18 month period to maintain tree health while the construction work continued.
• Initial tree pruning and removal works along the Devonshire Street section of the Sydney Light Rail project.
• Continued tree maintenance work along the entire length of for the Sydney Light Rail project.
• Tree pruning and removal works for the Westconnex roads system.
The above work was competed using a wide array of plant and equipment and involved working in both day and night conditions.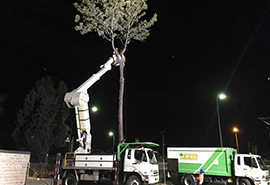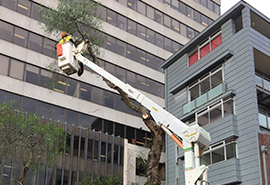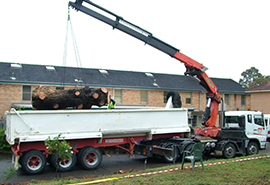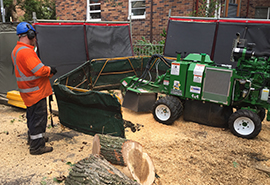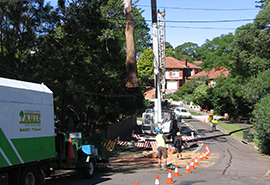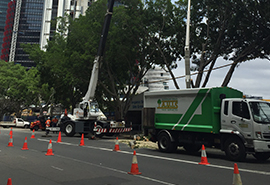 Our business journey started over 50 years ago, providing tree pruning and removal services to residents in the lower north shore of Sydney. Over these years we have seen continued advancements in understanding the maintenance requirements of our urban forest.
Climbing Arborist teams
Our Climbing Arborists are highly trained and the skills they poses allow them to carry out their work in safe and systematic way. They are at total ease high in the tree. Utilising the latest climbing techniques and equipment, our friendly ground crew support the Climbing Arborist on the ropes to lower all the branches safely to the ground. This requires a high level of skill and precision.
Some of our past residential work include:-
• Tree pruning and tree removal (we return annually to some clients for over 30 years).
• Stump grinding
• Working on Scotland Island, Pittwater
• Pruning dead fronds of 10 meter tall palm trees growing on the 19th floor of an office tower in the Sydney CBD
• Tree maintenance at the Lodge, Sydney Harbour
• Assisting residents with tree pruning and tree removal after many storm events.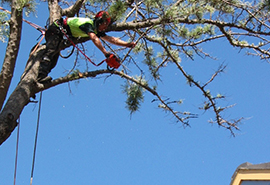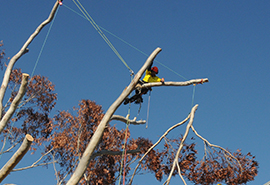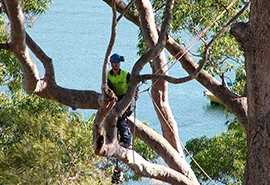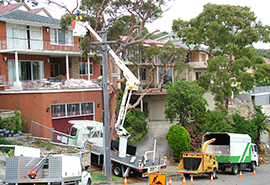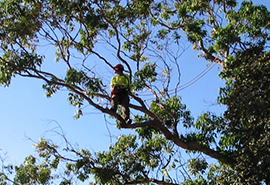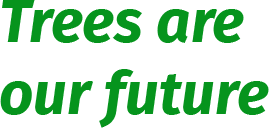 We can never underestimate the benefits that our trees provide. From the child who climbs their first tree to the age old trees that have lived for hundreds of years. Trees shelter us, help us breath, make us smile and inspire us with their wonder.